Demo Derby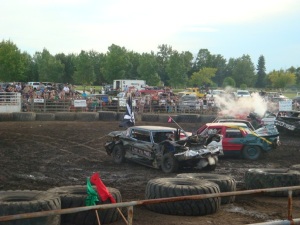 Sunday August 20, 2017 Track setup to start at 4:00pm, Demo to start immediately following Please click
here
for more detailed information and entry form Interested people call Byron at (780) 349-1138
---
Beef Show
The beef show runs on August 19th, 2017. We have classes for Heifer calf, Yearling Heifers, Cow/Calf Pairs, Bull Calf, Yearling Bull, and Mature Bull.
---
Chuckwagon and Chariot Races

Mini Chuckwagon Races ONLY
CANCELLED FOR 2017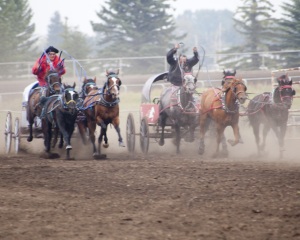 Sunday August 20 10:00am Weather Permitting held at the race track every evening about 6:00pm (depending on weather and unforeseen problems)
The All Pro Canadian Chuckwagon & Chariot Racing puts on a wonderful show of speed and horsemanship.
---
Westlock Rodeo
Come down to the grandstand at 12:00 noon and watch the cowboys and cowgirls compete in Bull Riding, Saddle Bronc, Bareback, Team Roping, Calf Roping, Ladies Barrel Racing, Steer Wrestling, Junior Bull Riding, Junior Barrel Racing, Pee Wee Barrel Racing and Novice Horse Riding.

Wild Rose Association
Entry deadline is August 10th, 2016
Call Fair office at (780) 349-8888 or Wild Rose Association at 780-786-9177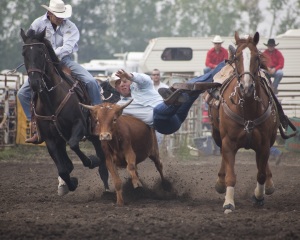 ---
Coloring Contest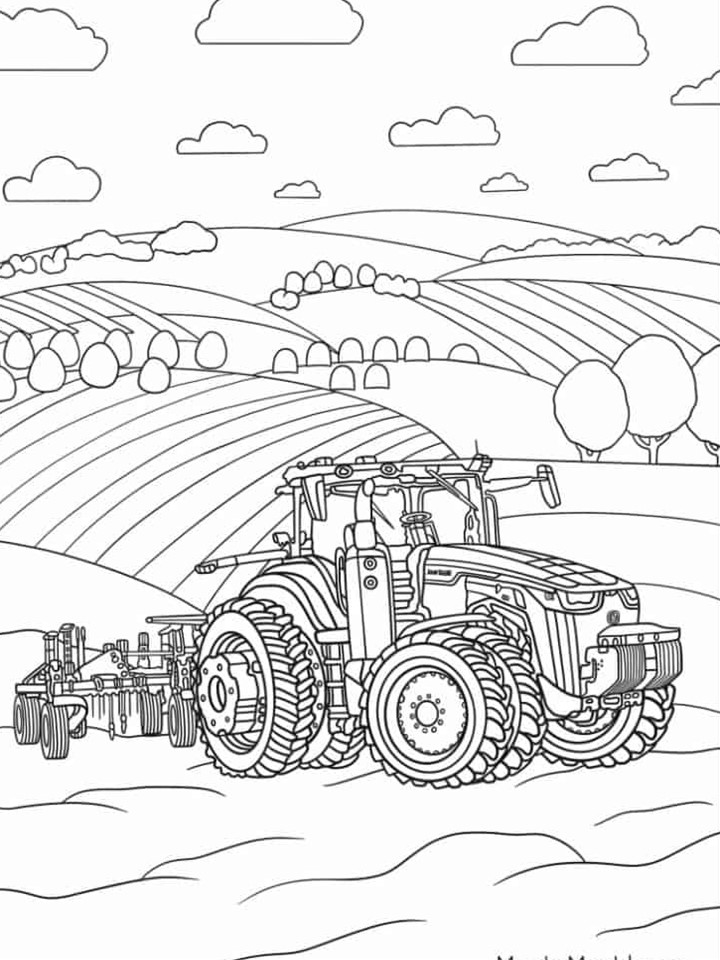 Each year, we hold a coloring contest for children up to the age of 12. The wonderful works of art are shown at the fair.
---
Draft Horse Pull
Come watch the Central Alberta Draft House Pulling Association demonstrate the power of the draft horse at the Ag. Grandstands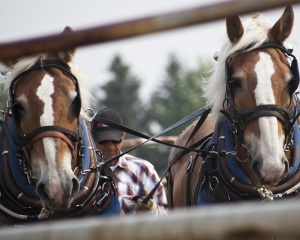 ---
---
NOTE: New Entry Fee Rates, Please Read Regulations closely before completing the entry forms. Deadline date for entries is Tues Aug, 15, 2017,
Entries are to be brought to the Ag Barn Thursday Morning 9-12 noon for judging.
---
Horseshoe Tournament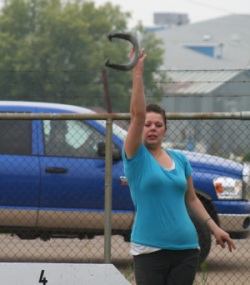 Come down to Mountie Park at 1:00pm and watch all the action. For more information call Ed Graf (780) 307 5007
---
Light Horse Show
Come down to the show rings at the Ag Barns, and watch our riders compete in Halter, Showmanship, English, Western, Reining and Trail classes.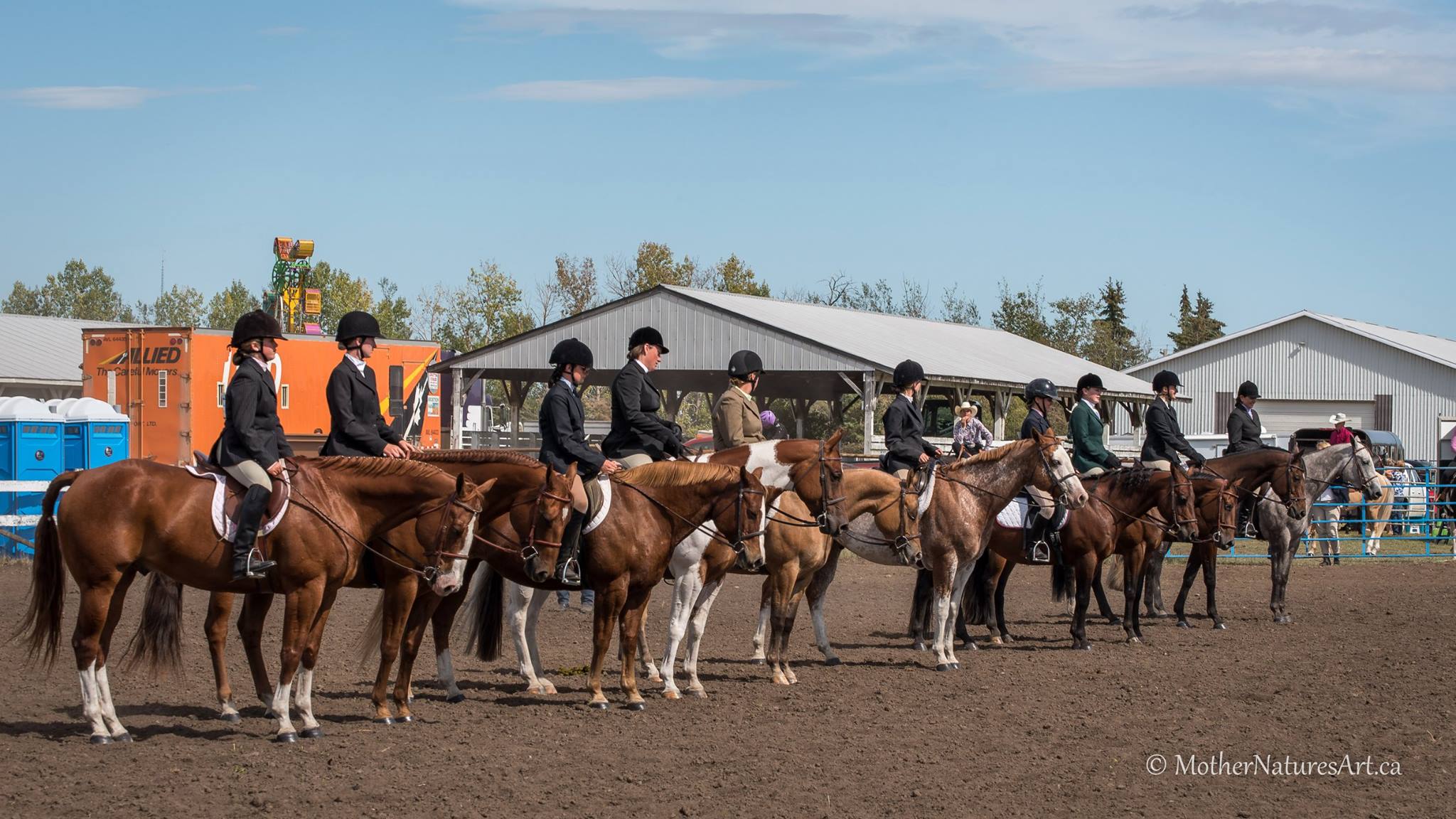 ---
Midway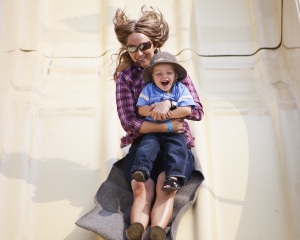 Looking for thrills and games? Come down the the Ag grounds and ride the rides, and play the games.

Tickets

$1/Ticket...$20 Book of 20 Tickets...$35 Book of 40 Tickets

NEW: Unlimited ride Friday Wristbands.
$25 at Fair office July 15- Aug 17.
Wristbands valid for Aug 18, 2017 3-10pm
---
Baseball
Come down and watch the North Central Alberta Baseball League Championship Semi-Final Series at Keller Field.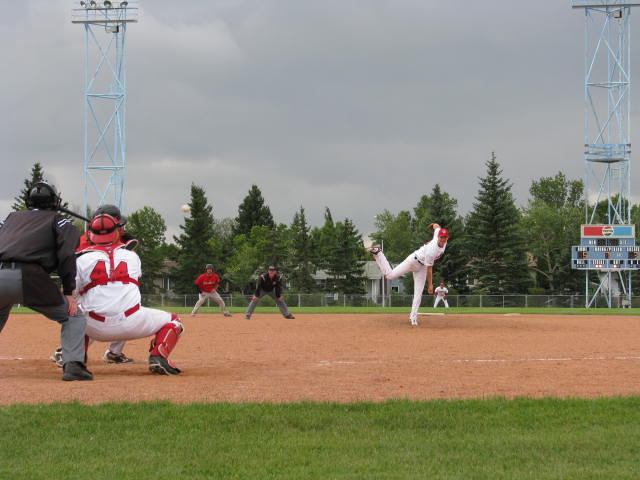 ---
Old Timer Cabin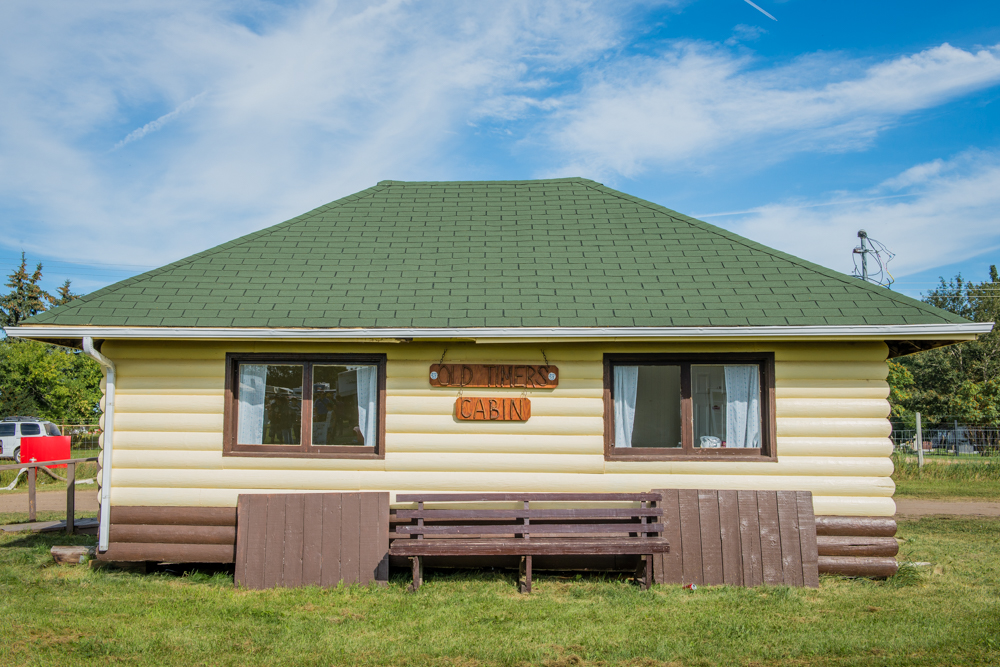 Come on down to our little log cabin, just east of the fair office from 2:00pm to 5:00pm for tea
---
Parade
Join the town as we demonstrate our town spirit with parade.
This years theme 150 YEARS - CELEBRATE WITH US
PARADE ROUTE NOW FINALIZED.
PLEASE SEE LINKS LISTED BELOW

The registration form is now PDF fillabale.
Download form, fill in, save, then email it to westlockag@gmail.com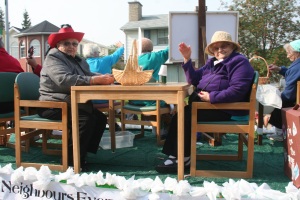 ---
50th Anniversary NCABL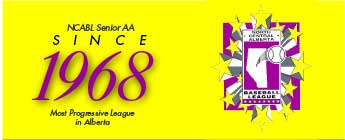 Westlock Spirit Center & Keller Field Help Celebrate the 50th Anniversary of North Central Alberta Baseball League
---
Citizens On Patrol Kick off BBQ
Thursday Aug. 17, 2017
4:30pm - 7:00pm
Come have a burger or hotdog to start off fair weekend.
See the RCMP Detachment and Patrol vehicles
Find out what Citizens on Patrol is all about.
Great time to be had by all, come start the weekend with our local law enforcement crew.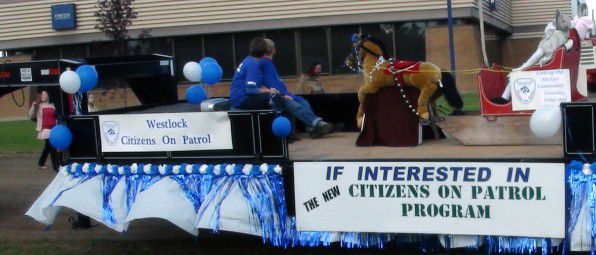 ---
Ticket Information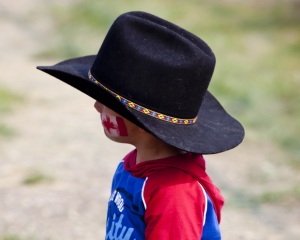 GATE PASSES
Ages 14 & Up..............$10.00 per day
Ages 7-13.................$5.00 per day
Ages 6 & under............FREE
Three Day Wristbands...........$25 per wristband
(3-day passes can be purchased Friday Aug 18th at the gates of the Fair and at the Fair office from July 4th - August 17th only!)
ALL EVENT PARTICIPANTS MUST PAY GATE FEES

MIDWAY PRICES
Wild Rose Shows
$1/ TICKET..$20 BOOK OF 20 TICKETS..$35 BOOK OF 40 TICKETS



Unlimited Ride Wristbands

Friday 3-10pm
$25/band at Westlock Fair Office July 15-Aug.17 2017
$30/band at Midway ticket outlets on grounds Friday Aug 18 ONLY.
---
Tractor Pull
Come join us and watch the antique tractors pull the sled up the track.
Friday August 18, 2017 1:00pm and Saturday August 19, 2017 4:00pm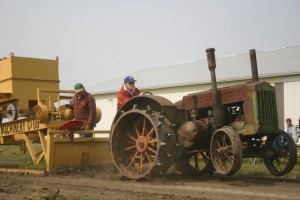 ---
Trade Show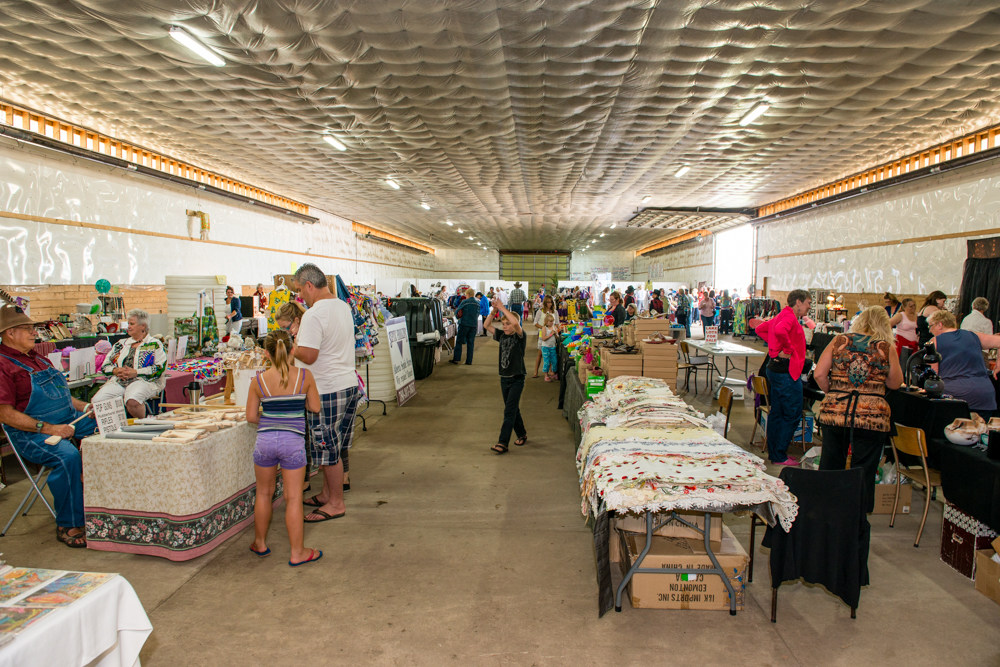 Come see the many exhibitors and their products at the trade show market.
Friday 12:00 to 6:00pm
Saturday 10:00am to 6:00pm
Sunday 10:00am to 4:00pm

To book a table please contact the fair office at (780) 349-8888 or Leahann @ 780-307-8299
---